*Team Captains — Use this page as a checklist from now until the Sandcastle Classic to help you stay on top of your action items.

 = Checklist items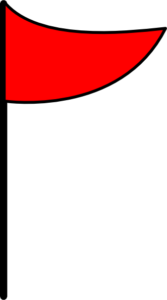 = Sandcastle Team Event
---
MAY 7: Online team registration opens

   Click here to register a team
MAY – JUNE: Find a company to partner with

 We recommend teams try to nail down their school partner by June 1st before school lets out for the summer. If you need help finding a school partner, email sandcastle@leaparts.org for assistance.
---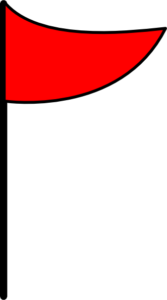 JUNE 7: Sandcastle Kick-Off Mixer
TIME: 6PM-8PM
WHERE: SmithGroupJJR
301 Battery Street, 7th Floor San Francisco, CA 94111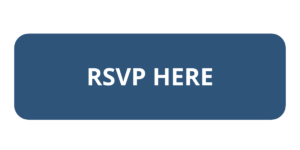 JUNE – OCTOBER: Solicit team donations

  Click here for fundraising tips!
---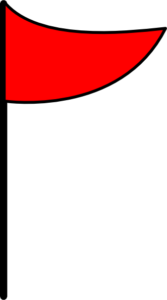 JULY 12: Fundraising 101 + Guidelines to the Classroom
TIME: 6PM-PM
WHERE: Interface Engineering
135 Main Street, Suite 400
San Francisco, CA 94105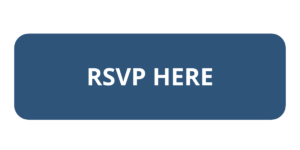 ---
This informative combination workshop for teams we'll provide you with tips, tricks, and all the tools you need to fundraise with ease and create a successful collaboration with your partner school's students.
AUGUST 20: San Francisco schools are back in session!

   Reach out to local schools about joining your team. Email sandcastle@leaparts.org for help finding a school.

   For more info about school visits and working with your school partner, visit this page.

   Start designing your Team T-shirt for the beach! Don't forget to include your Partner Company logos, your Partner School logo, and the Leap logos.
---
SEPTEMBER 

 SEPTEMBER 1: Team Registration Deadline
Register your team here!

   Send any custom content for your team's fundraising website to sandcastle@leaparts.org including company partner and school partner contact info.

   Gather your T-shirt order numbers and send your T-shirts to print. Don't forget to print a few extras for Leap and give to your big donors as a thank you.

 Design and create your team site sign. Waiting to fully complete your site sign it until closer to the Classic means you'll be able to include any last minute team donors on your sign.
SEPTEMBER 30: Partner School Deadline

   Finalize your partner school and email the name of the school to Leap at sandcastle@leaparts.org if you haven't done so already.
---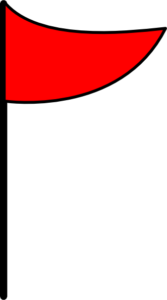 OCTOBER 13: Sandcastle Building 101
TIME: 10AM-12PM
WHERE: Ocean Beach at Sloat Blvd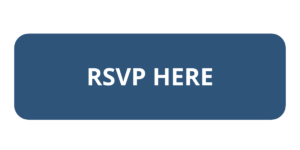 Get the skills to win Best in Show at Leap's 36th Annual Sandcastle Classic! Not a part of a Sandcastle team this year? This workshop is all-ages, family friend, and open to the public. All are welcome!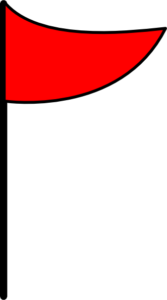 OCTOBER 18: Sandcastle Classic Pre-Party
TIME:6PM – 8PM
WHERE: NBBJ
88 Kearny St #900,
San Francisco, CA 94108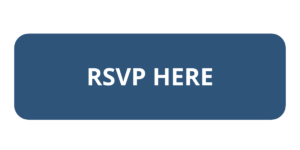 Double check the official Tool List to make sure you are fully prepared for the beach build.

  Finalize your team's plans around lunch. Teams are responsible for providing lunch for their team members, including students from their partner school. Be sure to set up a pizza delivery to the beach, or coordinate a team member to pick up and bring lunches for everyone with them to the beach

  Review final Day Of Logistics list and make sure your team has considered all final details for the big day.
---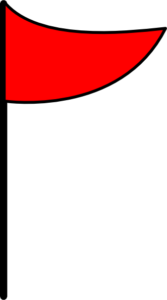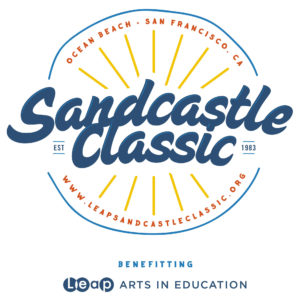 NOVEMBER 3: Leap's 36th Annual Sandcastle Classic Main Event!
TIME: 11AM – 3:30PM
WHERE: Ocean Beach at Great Highway and Balboa Street
The big day is here!

   Click here to see the detailed schedule for the day!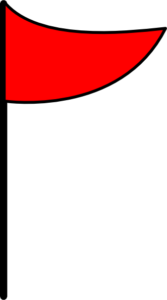 NOVEMBER 14: Castles and Cocktails: Sandcastle Post-Party
TIME: 6PM-8PM
WHERE: Exygy
2601 Mission Street, Suite 300, San Francisco, CA 94114