Thank you to our Platinum Shovel Donors and Event Sponsors!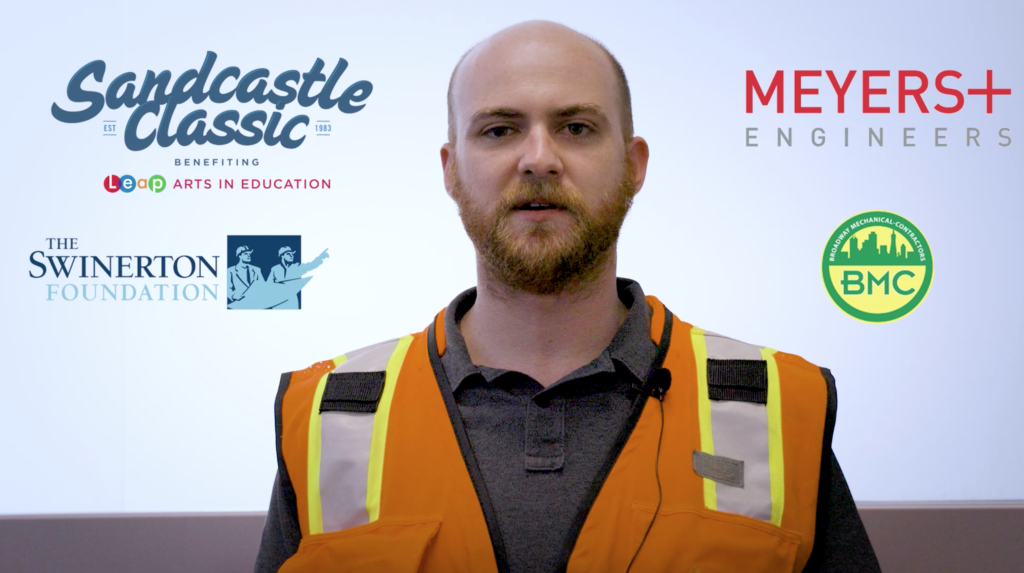 ABOUT THE SWINERTON FOUNDATION
The Swinerton Foundation helps build sustainable cities and neighborhoods by partnering with community-focused non-profit organizations to support health, social services, cultural, education, and environmental programs that benefit all community members. The Swinerton Foundation also serves as a catalyst to encourage and expand the philanthropic endeavors of Swinerton's employees across the United States. For over 15 years, we have been proud supporters of LEAP and their fundraising efforts.
CONNECT WITH THE SWINERTON FOUNDATION

ABOUT HMC ARCHITECTS AND THE DESIGNING FUTURES FOUNDATION
HMC Architects is a healthcare, education, and civic architecture firm. We design for the human experience with an inherent desire to make a difference in our communities. We stand for tomorrow by designing buildings that positively impact the environment and benefit society while also promoting human health and quality of life. HMC's Designing Futures Foundation (DFF) seeks to build a better world by investing in architecture and design, a sustainable and regenerative future, and education programs that train the next generation of innovators.
CONNECT WITH HMC ARCHITECTS

ABOUT MEYERS+
MEYERS+ ENGINEERS is a full service mechanical and electrical engineering firm specializing in the design of HVAC, electrical, plumbing & fire protection systems as well as providing energy modeling, sustainable design and building commissioning services. Built on the foundation of innovation, engineering excellence, sustainable design and client services, MEYERS+ integrates their knowledge and experience from decades of working on many of the world's most prominent and complex buildings.
CONNECT WITH MEYERS+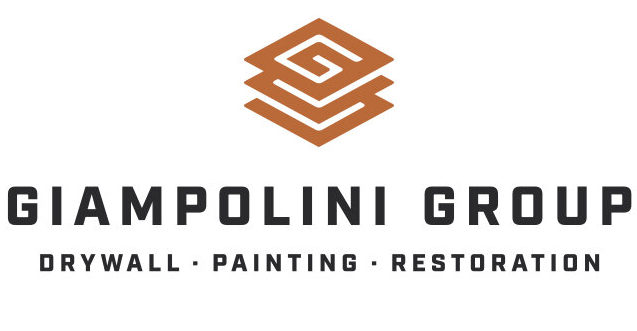 CONNECT WITH GIAMPOLINI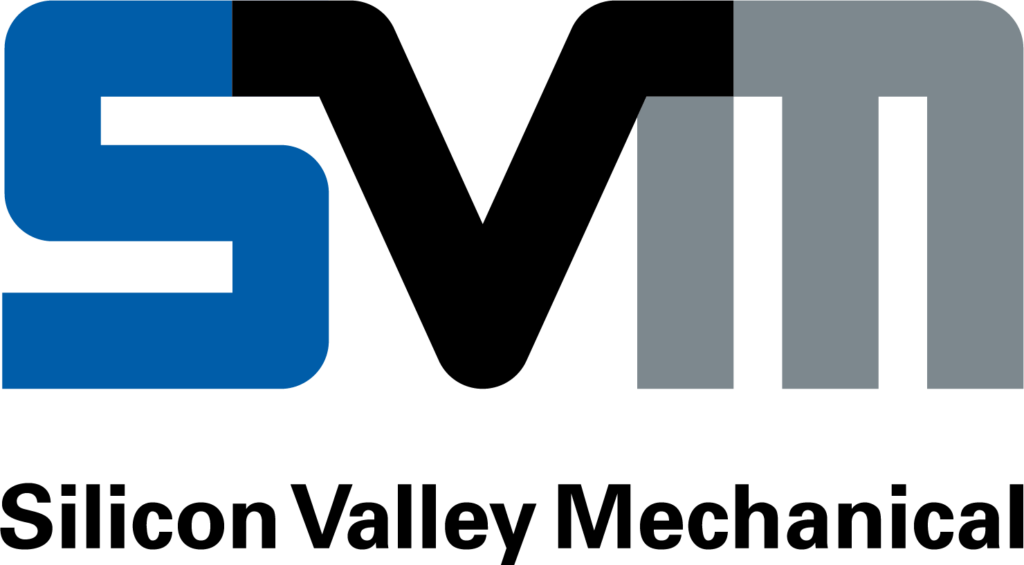 ABOUT SILICON VALLEY MECHANICAL
With a vision to build environments that inspire innovation and creativity – it is our mission to provide trusted service through a consistent and exceptional experience at every level. Locally based San Jose firm, Silicon Valley Mechanical, is a full service mechanical contractor, specializing in design-build commercial HVAC, plumbing, and service / maintenance, including 24-hour emergency services. Our commitment to being industry experts, providing quality service, continuous improvement, and a collaborative culture has afforded us the ability to design and execute all our projects with the utmost success and quality.
CONNECT WITH SILICON VALLEY MECHANICAL

ABOUT GENSLER
Gensler is a global architecture, design, and planning firm with 50 locations and more than 6,000 professionals networked across Asia, Europe, Australia, the Middle East, and the Americas. Founded in 1965, the firm serves more than 3,500 active clients in virtually every industry. Gensler designers strive to make the places people live, work, and play more inspiring, more resilient, and more impactful.
CONNECT WITH GENSLER

ABOUT ARUP
Arup is an independent firm of designers, planners, engineers, architects, consultants and technical specialists, working across every aspect of today's built environment. Together we help our clients solve their most complex challenges – turning exciting ideas into tangible reality as we strive to find a better way and shape a better world.
CONNECT WITH ARUP

ABOUT ELCOR ELECTRIC INC.
Elcor Electric was founded in 1989 to provide superior electrical services to Bay Area companies. Over the last 30 years, Elcor's focus on understanding our clients' requirements and our commitment to providing them with comprehensive electrical solutions has helped us develop lasting, successful relationships with a multitude of customers, including general contractors, large corporations, small companies, and public agencies.
Our staff of professionally trained, highly qualified, motivated and conscientious Union electricians routinely participate in continuing education courses to refine their skills and stay on the cutting edge of innovations in our industry The collective effort of our management team and field personnel to continually exceed our customers' expectations has established us as one of the preeminent electrical contractors in the Bay Area.
CONNECT WITH ELCOR ELECTRIC INC.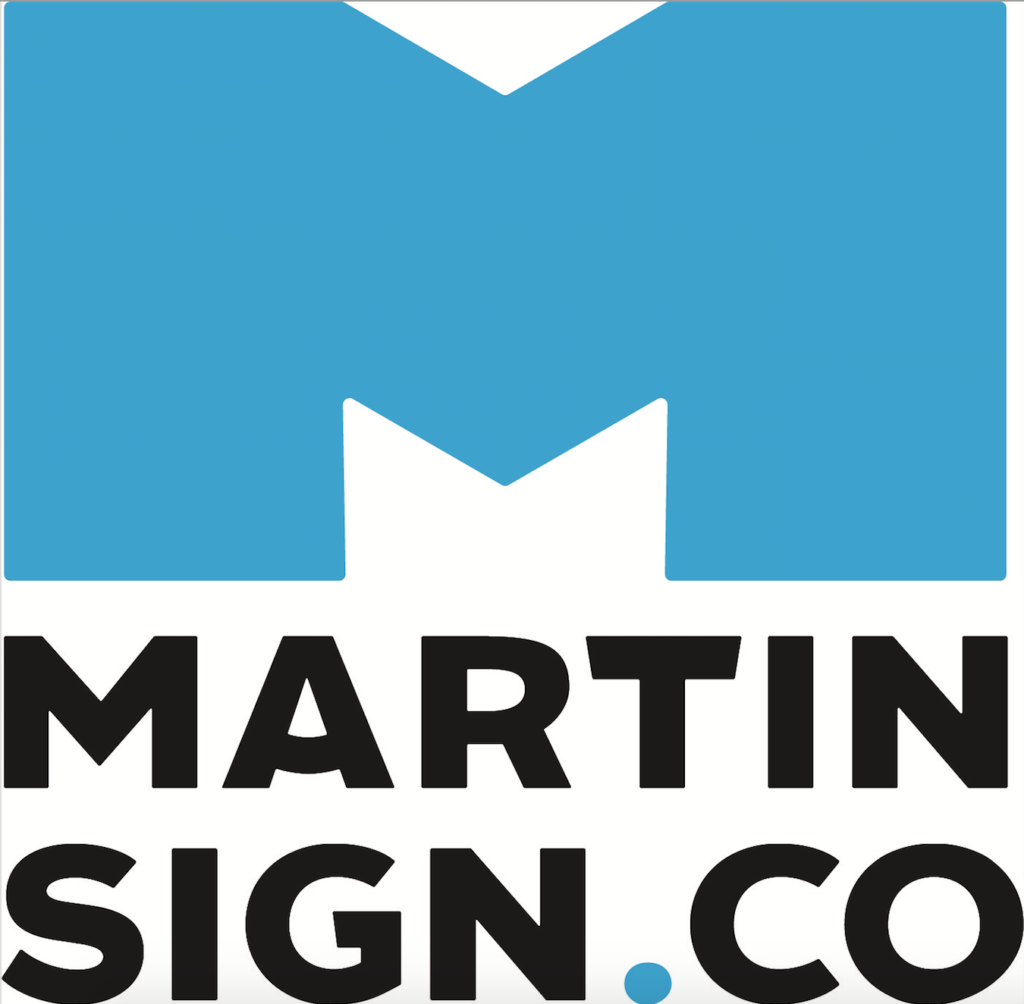 ABOUT MARTIN SIGN COMPANY
Martinsign.com is a web to print sign company based in San Francisco. We have stock signs that are available for sale as well as signs that can be customized by you. We have banners, yard signs, posters, stickers, ADA signs and magnetic signs.
CONNECT WITH MARTIN SIGN COMPANY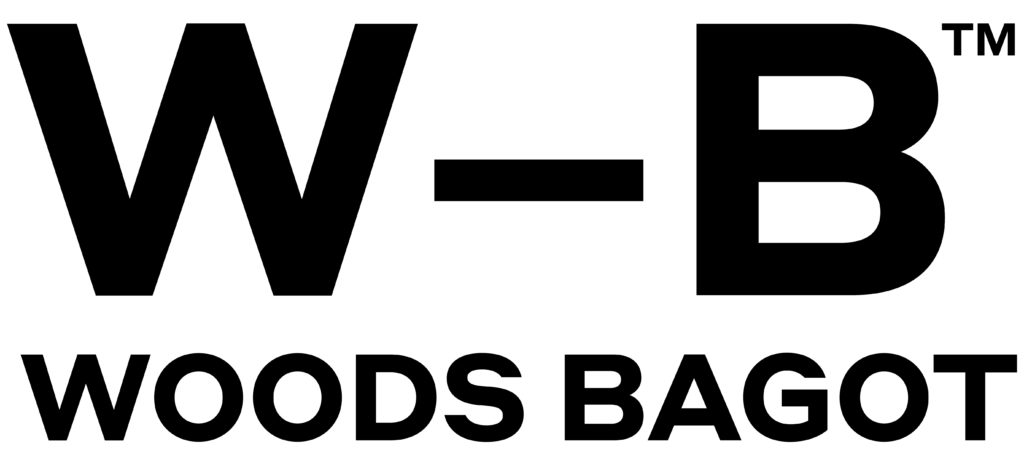 ABOUT WOODS BAGOT
WOODS BAGOT is a global architecture studio.
We span 16 studios across 6 regions.
We do not adhere to a signature style.
We are a multi-authorship practice.
We create alongside clients, communities & other creatives.
We specialize in Architecture, Interiors & Masterplanning.
We explore data to predict changing human behavior.
WE ARE W–B
CONNECT WITH WOODS BAGOT

ABOUT NIBBI BROTHERS GENERAL CONTRACTORS
For decades, the Nibbi family has been building its business on a foundation of integrity and strong relationships. Nibbi Brothers has evolved into one of the strongest and most respected construction companies in the Bay Area–building some of the most iconic structures in Northern California through great partnerships and lasting relationships.
CONNECT WITH NIBBI

ABOUT TNT DEMOLITION INC.
TNT Demolition, Inc. is an environmentally conscious company that is dedicated to keeping your project clean and on time. We offer the following services:
Residential: Whether is a bathroom , roof, tear-down, or a detailed deconstruction, TNT Demolition will meet or exceed your expectations.
Commercial: We will provide a clean and professional job site, without disrupting your work place. TNT Demolition, Inc. has specialized floor machines, grinders & Hepa vacuums to provide a speedy and clean job.
Retail: We can demolish a space to a "vanilla shell", as well as a strategic multi-phase open store project with little impact to the customers.
Special Services: We have Terminator flooring demo machines to expedite the floor removal process. We also have skilled labor to preform strategic house demolitions.
CONNECT WITH TNT

ABOUT AIR SYSTEMS INC.
Air Systems, Inc. offers total facility solutions to the San Francisco, San Jose, and Oakland metropolitan areas. We're experts in commercial electrical services, electrical systems, and a variety of plumbing services. Building lasting relationships is the cornerstone to our success.
CONNECT WITH AIR SYSTEMS INC.
---
Event Sponsors