The 2021 judge panel is TBA
---
2019 Sandcastle Classic Judges
Lucia Castello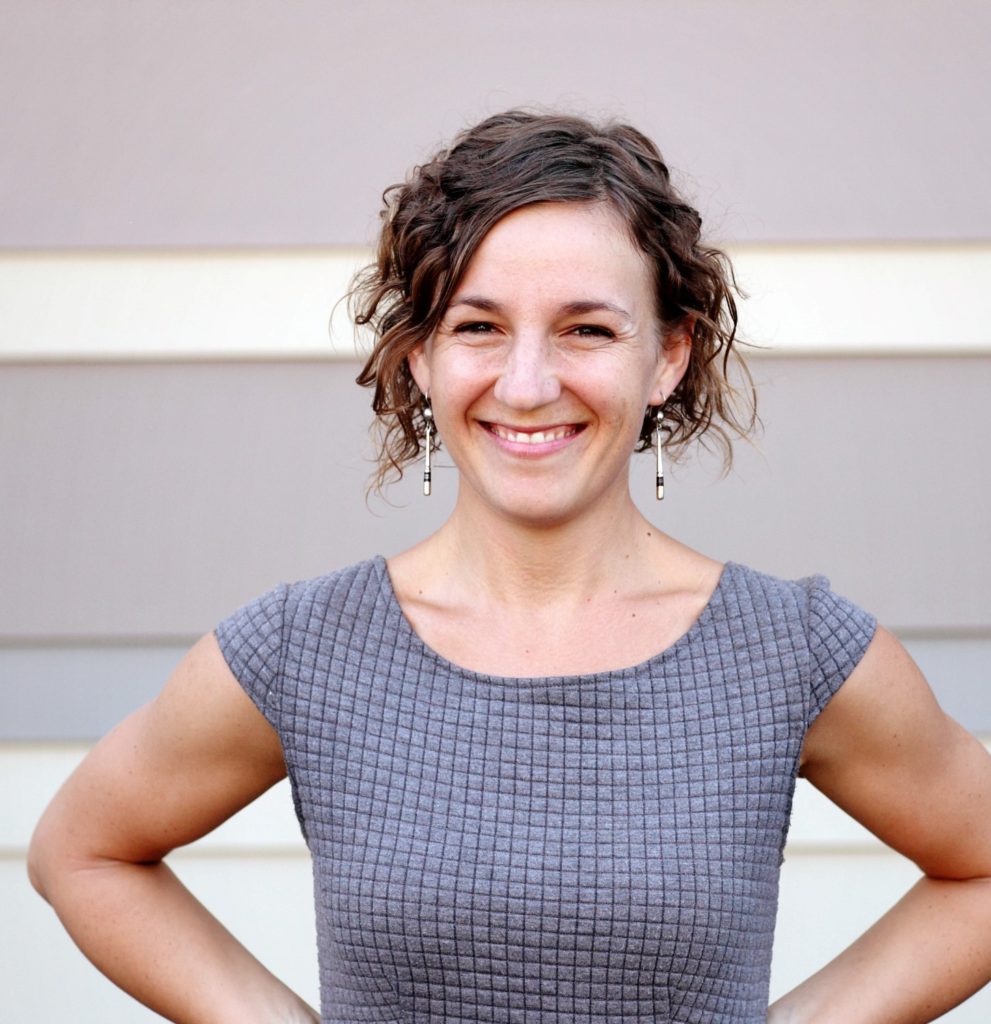 Lucia Castello is a community-inspired designer and an artist at heart, who loves the harmonious blends of both logic/imagination and thinking/feeling in the practice of architecture.  With a B.Arch degree from Cal Poly SLO, she designs and manages urban infill and adaptive reuse projects at Flynn Architecture in Oakland. She is also a graduate of the 2018-2019 Pathways to Equity Fellowship and continues to participate as a member of the Equity Research Team in collaboration with the West Oakland Environmental Indicators Project. Lucia joined Leap as a Teaching Artist in 2019 for the architecture program at Redding Elementary School. Her superpower is making chocolate disappear.
Jill Eickmann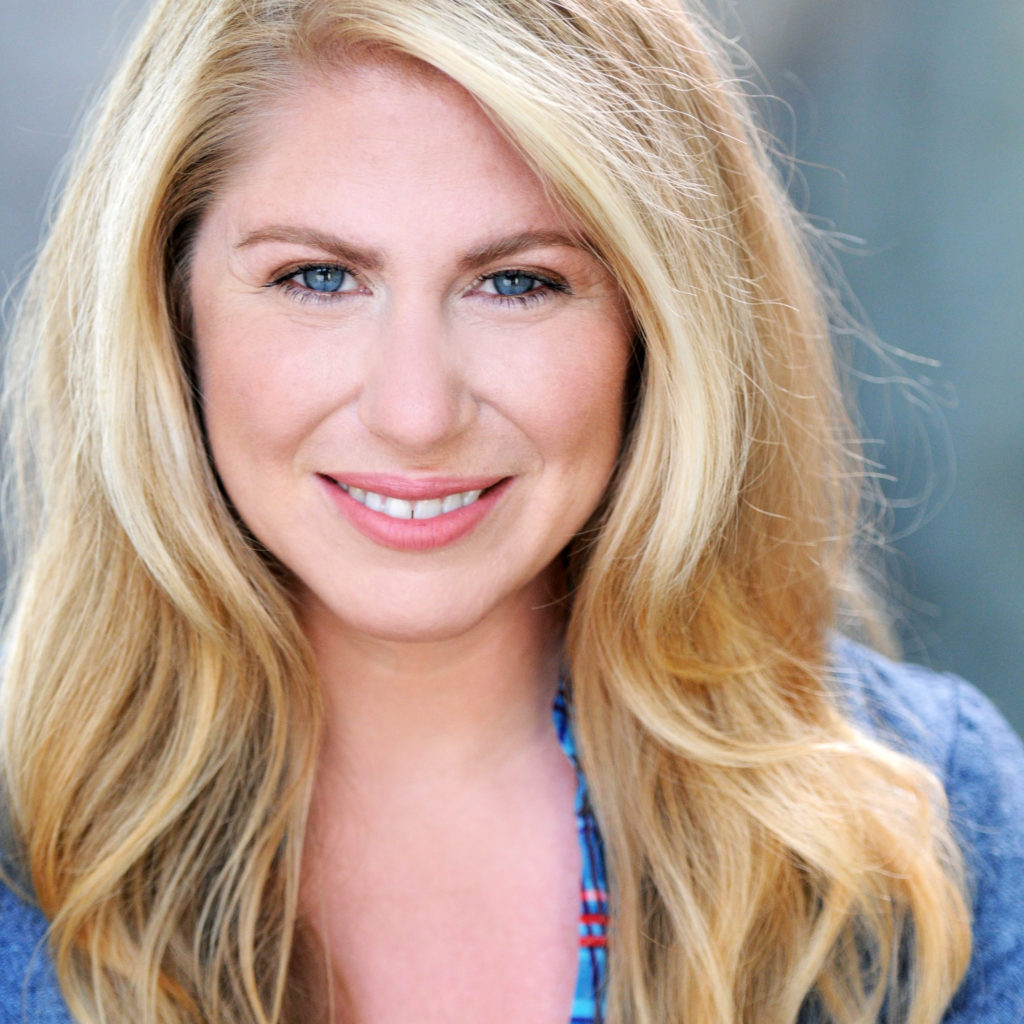 Jill Eickmann is the Artistic Director and Co-Founder of Leela, a holistic San Francisco based improvisational theater and training center. She is also a Producer/Board Member for The San Francisco Improv Festival and Executive Producer for Femprovisor Fest: SF's all womxn's improv festival. Jill has directed over 100 original productions. She has taught her signature style of improvisation to thousands of improvisors of all ages and walks of life. 
Jill currently performs in Leela's Armando Company and multiple duo projects with improvisors across the nation. She has directed many ensembles through Leela's Performing Improv Ensembles (PIE) Program. Most notably, she taught a private improv class to cast members of Disney's The Lion King – Broadway Tour.  She studied in New York and Chicago with some of the best from Upright Citizens Brigade Theater (UCB), The Second City, IO (Formerly Improv Olympic), and Annoyance Productions. 
Jill is also a licensed psychotherapist and drama therapist who continues to research and teach the psychological implications and therapeutic benefits of improvisation. She enjoys facilitating workshops with SF local start-ups, established companies, and business leaders to support a positive working environment while fostering boundless collective creativity. Past clients include The Clorox Company, Adobe, LinkedIn, Facebook, Salesforce, Youtube, and Google (among others.)
Paul Keys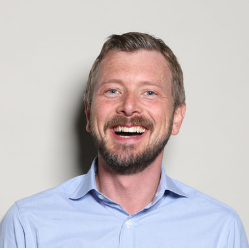 Paul Keys has been on Teach for America staff since 2010 as a member of the national Senior Leadership Team. More recently, he served as the Executive Vice President of Regional Operations where he co-led work across all 52 Teach For America regions. In 2016, Paul became the Executive Director in the Bay Area, the community he has called home for the past 2 decades since moving from Ireland. As a native of Derry, the birthplace of the civil rights movement in Northern Ireland, the change that Paul witnessed over the years in his hometown fuels his conviction that education is one of the most powerful tools to fight for social and economic justice.
Prior to Teach For America, Paul began his career as a consultant working with organizations in the nonprofit sector. He has held senior leadership roles at companies focused on career and college readiness for first generation college students. He is an Aspen Education Fellow and has an MA in the Economics of Education.
Ben Liu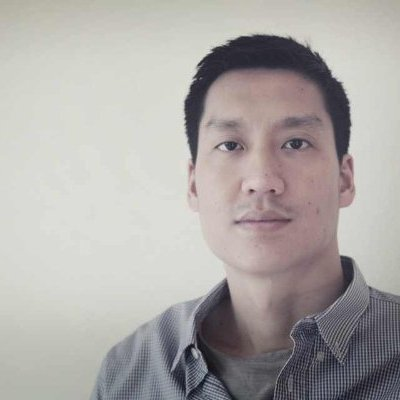 Ben Liu is the CEO of Pocket Gems, a mobile games and interactive entertainment company backed by Sequoia Capital and Tencent. Pocket Gems is a pioneer of the industry and one of the first to ever create games for smartphones. The company's titles have been downloaded more than 450 million times and the company has grown to over 250 people based in San Francisco. Pocket Gems' Episode and War Dragons franchises are beloved by players all around the world.
Ben has a B.S. in Electrical Engineering and a B.A. in Economics from Stanford University, as well as an MBA from the Stanford Graduate School of Business, where he was an Arjay Miller Scholar.
---
---
2018 Sandcastle Classic Judges
Michael Bade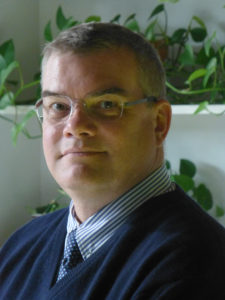 Mr. Bade is a California registered architect with an M. Arch and a B. Sci. from UC Berkeley and is Associate Vice Chancellor – Capital Programs at the University of California San Francisco. Mr. Bade is a key participant in UCSF's physical and capital planning processes, and oversees design standards and design outcomes for a program commitment of over $2.5 billion over 10 years, including over $400 million for seismic remediation projects.
Prior to joining UC, Mr. Bade spent nearly 12 years in Tokyo, Japan engaged in architectural design, project management, and program delivery for a wide range of international companies in the high-technology, international banking, software, pharmaceuticals, and photographic imaging industries. In Japan, he was exposed to cutting-edge practices in building technology, design-build project delivery, and construction quality. These made a lasting impression, and motivated him to explore lean design and construction methods upon his return to California.
He is past Chair of the Board of the Lean Construction Institute, and also past President of the San Francisco Chapter of the American Institute of Architects (2011), and a past member of the California Council of the AIA (2012-13). He has worked in the University of California Office of the President, providing coordination and oversight services for projects system-wide. In his spare time (assuming he has any) he enjoys photography, travel, hiking in wild nature, music, and long dinners with friends.
Todd Berman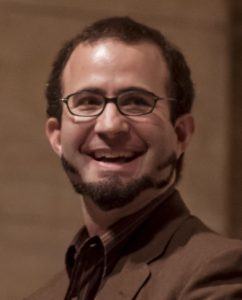 Todd Berman has been using his art to explore what makes San Francisco so special ever since arriving here from New York in 1998. He creates scenes that capture a chaotic sense of community in bright, expressionistic drawings and collaborative collages. You may have seen his crowd-sourced City of Awesome paintings in public buses as part of the SF Beautiful Muni Art project or online at TheArtDontStop.com. He also uses his art as an educator for museums, city programs, curriculum development, teacher trainings, and in classrooms throughout the San Francisco Unified School District since 2000. Todd manages the Where Art Lives program with funding from the San Francisco Arts Commission and San Francisco Public Works and is the director of the Arts Education Alliance of the Bay Area.
---
2017 Sandcastle Classic Judges 
Bridget Maley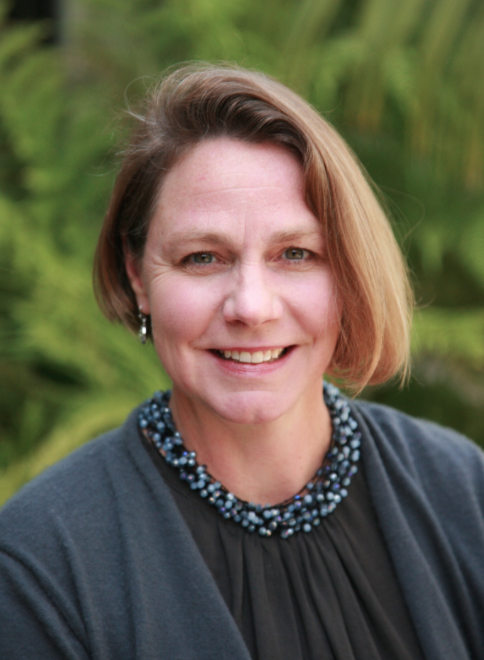 Bridget Maley is an architectural historian and a writer. Through her practice, architecture + history, llc, Bridget provides clients with a broader understanding of our built environment through focused historical research and building assessments. She has participated in urban preservation projects in San Francisco, Los Angeles, and on the Monterey Peninsula. Bridget's portfolio also includes projects in many western National Parks, for state, local, and regional park systems, and in university and campus settings. Her an all-time favorite San Francisco project involved researching the history of the Conservatory of Flowers. Recently, Bridget researched and documented John Carl Warnecke's modern additions to Julia Morgan's landmark Asilomar Conference Grounds in Pacific Grove.
As a writer, Bridget creates engaging stories that bridge the history of architecture with contemporary design and urban planning. She contributes a monthly column to the Pacific Heights neighborhood rag, The New Fillmore, focusing on the area's architecture, parks and streetscapes.
Bridget has a Master of Arts from the University of Virginia where she remains active as a member of the Dean's Advisory Board for the School of Architecture. She is a past President of the San Francisco Landmarks Preservation Advisory Board and is a former board member of the Chicago-based Society of Architectural Historians. Currently, Bridget serves on the Buildings and Grounds Committee at Grace Cathedral. She resides in San Francisco's Cow Hollow neighborhood with her husband, their ten-year old son, and a family cat, Tallulah. Bridget is a past participant in the Leap Sandcastle Classic and is absolutely thrilled to be back on the beach as a judge!
David Dell'Agostino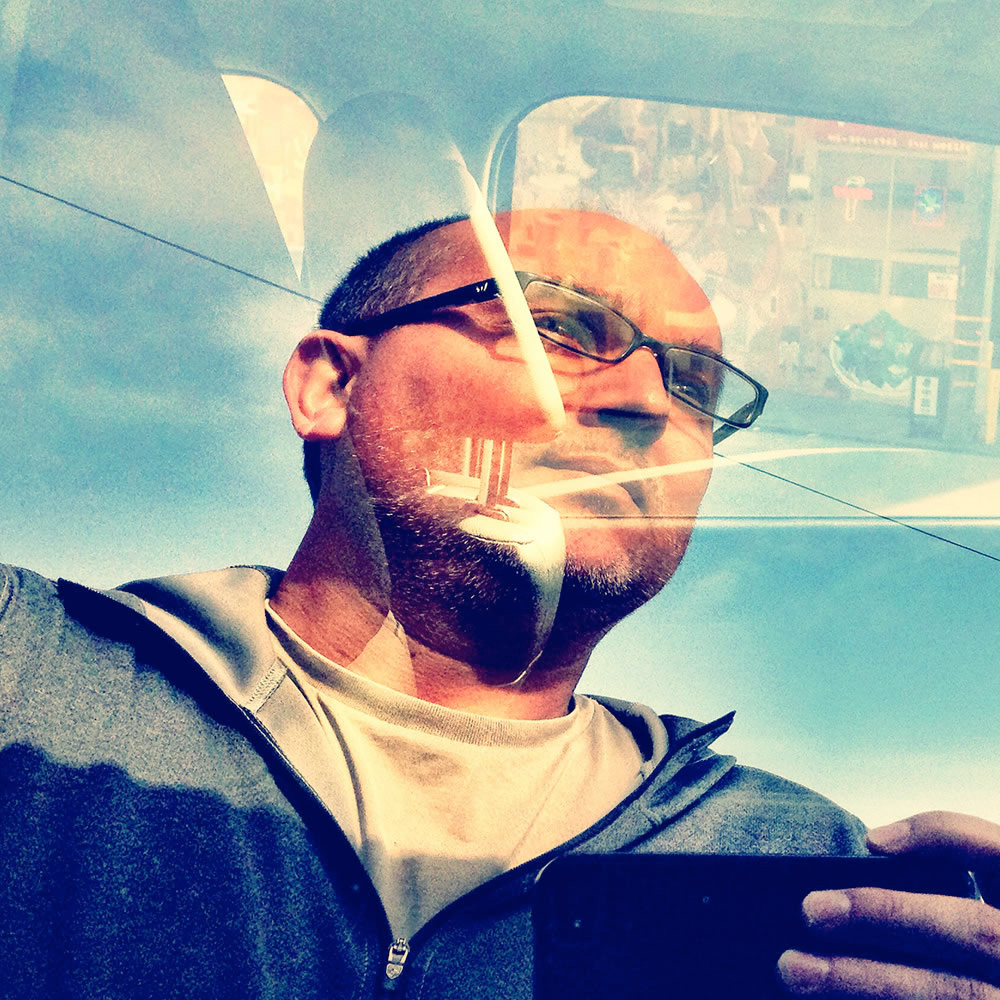 David Dell'Agostino is the Director of Strategic Initiatives for The Walt Disney Family Museum.
With a background in academia, David began his career as a web developer before transitioning to experience design. He has lead research and strategy on the production of a variety of assets, from enterprise application software to award-winning social marketing campaigns.
For the museum, David identifies and sets goals that extend the museum's mission as well as the legacy of Walt Disney. David also teaches philosophy for the City College of San Francisco. Outside of work, David enjoys life with his family near San Francisco's historic Golden Gate Park.
Serena Zanello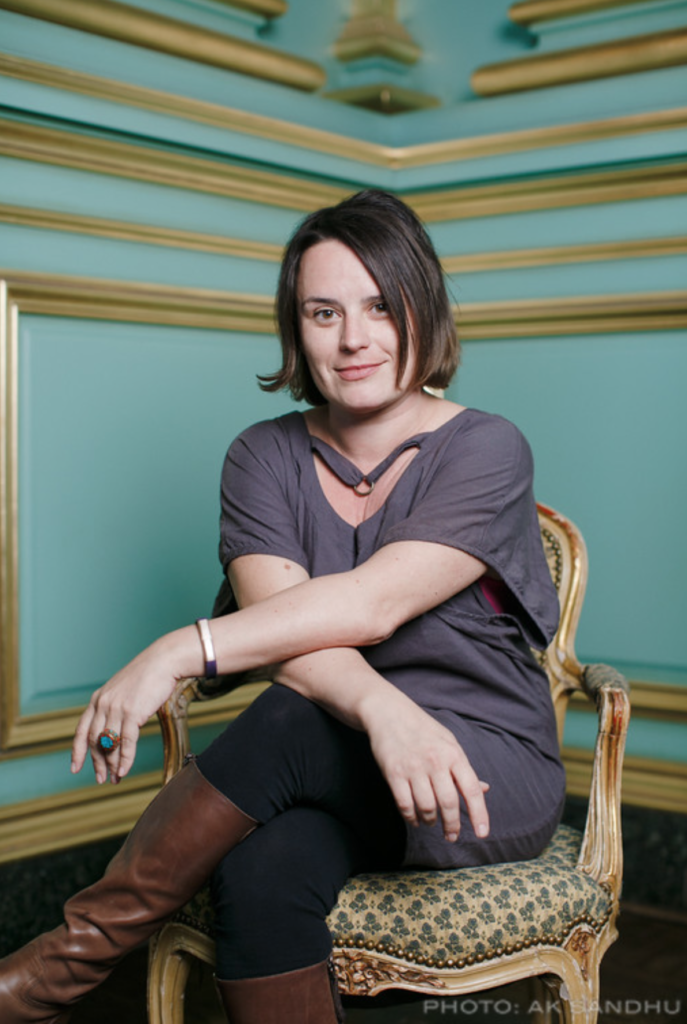 Serena Zanello specializes in commercial and residential interior design, and innovative product design. Merging the world of art, design and architecture, Serena's work is known for its artistic glamour, creative and innovative vision.
Serena was born and raised in Ivrea, Italy where she earned her bachelor degree in architecture at the Facoltà di Architettura, Polytechnic of Turin, Italy in December 2003. Since graduating from the University of Architecture in Turin and getting her architecture license in Europe, Serena has worked for renowned clients such as Pininfarina Extra, Tryar Hospitality, The Keating management Group, Starbucks Coffee Company, Paul Wylde Agency, Alaska Airlines, Alaurino Design.
She is currently pursuing her passion for architecture and design as Creative Director at her own firm Serena Zanello Design, and teaching interior architecture and furniture design at the Academy of Art University. Serena just launched a new design and home decor collection called since1984 based on a modular furniture system. www.dpmndesign.com
---
2016 Sandcastle Classic Judges
Donald MacDonald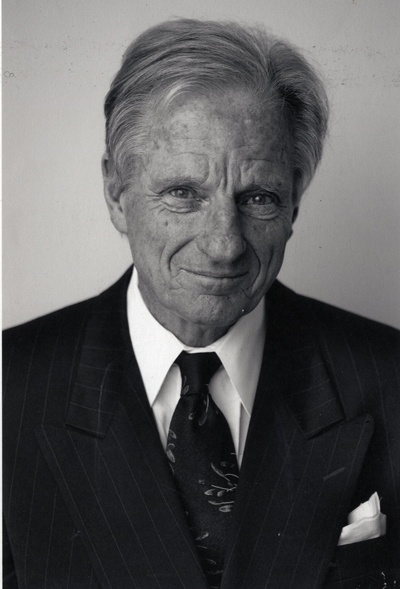 Donald MacDonald, owner and principal of Donald MacDonald Architects, is an international award-winning architect with over 40 years of architecture experience. He has won over 100 international, national, and regional awards. Donald has expertise in many facets of architecture, including urban village design, suburban village design, and affordable housing.
For the last 20 years, the majority of his work has been in bridge design on an international level including transportation operations with federal, state, and regional agencies and public participation. He has a record of successful collaboration with engineers and other technical professionals on complex, urban building forms and signature bridges, such as the design-build of the $750 million Arthur Ravenel Jr. Bridge in Charleston, SC (the longest cable stayed bridge in the United States); the 524-meter Tilikum Crossing Bridge in Portland, OR (the largest car-free bridge in the United States for light-rail, pedestrians, and bicycles); and the $6.2 billion San Francisco-Oakland Bay Bridge project (the largest self-anchoring suspension bridge in the world).
MacDonald lectures on architectural design worldwide and holds an AIA Fellowship in design. He is the author of numerous articles on aesthetics and design, as well as several books including Democratic Architecture, Alcatraz: History and Design of a Landmark, Golden Gate Bridge: History and Design of an Icon and, most recently, Bay Bridge: History and Design of a New Icon.
Supervisor Eric Mar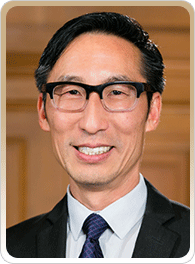 SF Supervisor Eric Mar was elected in November 2008 to represent District 1, the Richmond District. In 2012, he was re-elected for a second term. For over two decades, Eric has been a dedicated and responsive advocate for working families, youth and seniors, small businesses and all the diverse residents of the Richmond District and San Francisco. He has lived in the Richmond District since 1986.
From 2000 to 2008, Eric served as a Commissioner and past President of the San Francisco Board of Education. He led efforts to clean up corruption and financial mismanagement, close the achievement gap, strengthen parental involvement in educational policy-making and increase resources for public education.
From 1992 to 2008, Eric taught Asian American and Ethnic Studies at San Francisco State University where he mentored and supported hundreds of young people to become active in their communities and the political process. He is also an elected member and past Vice Chair of the San Francisco Democratic Party's Central Committee. Eric has worked to strengthen the local Democratic Party and build bridges with grassroots communities.
Emily Holt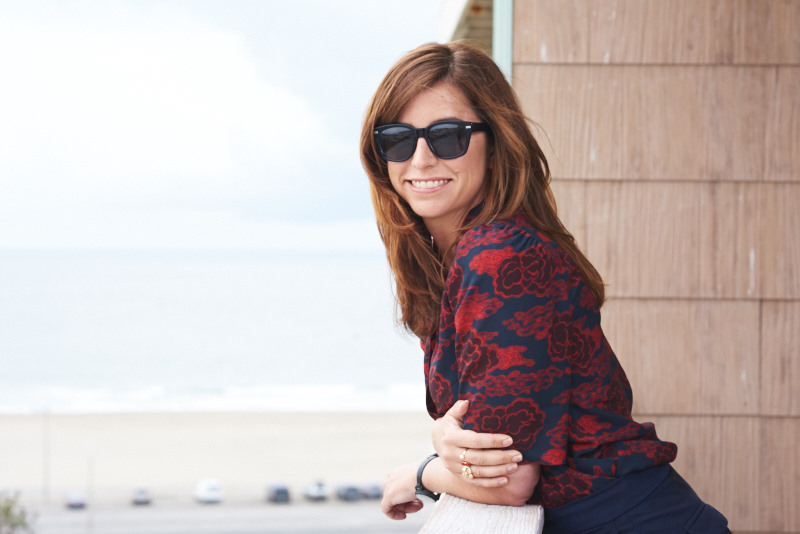 Emily Holt is the founder of Hero Shop, a fashion and lifestyle concept store in San Francisco. It offers a carefully-edited and accessible mix of ready-to- wear, jewelry, shoes, bags, home and gift items from established brands and local California designers. Prior to opening the store, Emily spent more than a decade working as an editor at Vogue, W, and WWD in New York City, and her writing has appeared in Architectural Digest, The Wall Street Journal and WSJ., Elle, Bon Appetit, Cherry Bombe and C magazine, among other titles. She received her masters degree in journalism from New York University and currently lives across the street from the beach in San Francisco.
Justin Beadle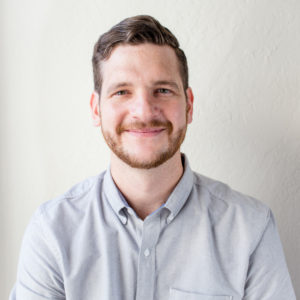 Justin is architect and founder at Thing One – an architecture firm that believes meaningful buildings result from simple ideas and a collaborative process. As a LEAP Artist-in-Residence he works with elementary school students to demystify architecture by connecting spaces to the ideas, users and constraints that create them.
Justin believes the ideal sandcastle employs innovative construction techniques and novel ideas to achieve the perfect balance of practical and aspirational design.