Leap has launched a new program this year to support teams with their large-scale lunch orders. We've recruited the following food partners to simplify the ordering process, so you can easily order lunch for the students and adults on your team. Updated info for 2020 will be posted Fall, 2020.
You'll be able to place your team's order in advance, and pick up right at the beach! These food partners will also donate a percentage of sales to Leap, so it's a benefit for all. Teams can pick up their lunch orders at the Info Tent starting at 12pm.
Please submit your Lunch orders by October 19, 2019.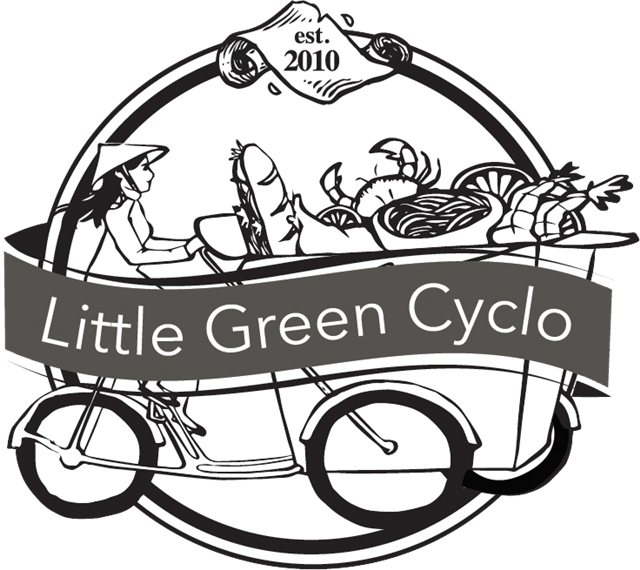 Instructions – As you click the form, you will see the menu options. Place quantities of specific items in.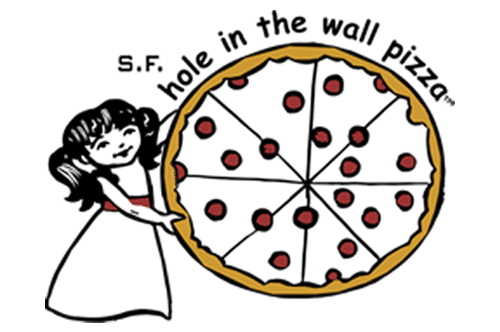 Order Form or Email
Instructions – In the field under "Type of Event," list out the items you'd like to order. Menu Here