2022 Sandcastle Remix!

Remix all the hits from the 80s to today!
Our 2022 theme is Sandcastle Remix. Each team will pick a sandcastle theme highlighted from the past 40 years to remix in a fresh, new way! Teams will lean into their chosen year's theme and include throwback elements in their sandcastle design, fundraising, and promotion for this year's event.
---
Past Sandcastle Classic Themes: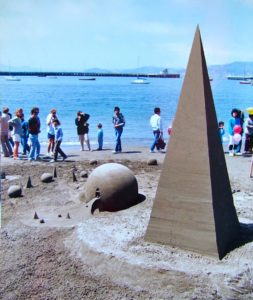 2022 – Sandcastle Remix
2021 – Onward and Upward! (Things That Fly)
2020 – Rebuilding Together (Through technology)
2019 – Let's Play! (Games/Sports)
2018 – Building Bridges
2017 – Castles, Castles, Castles! (Classic Castles)
2016 – Makers & Movers
2015 – Sand Cinema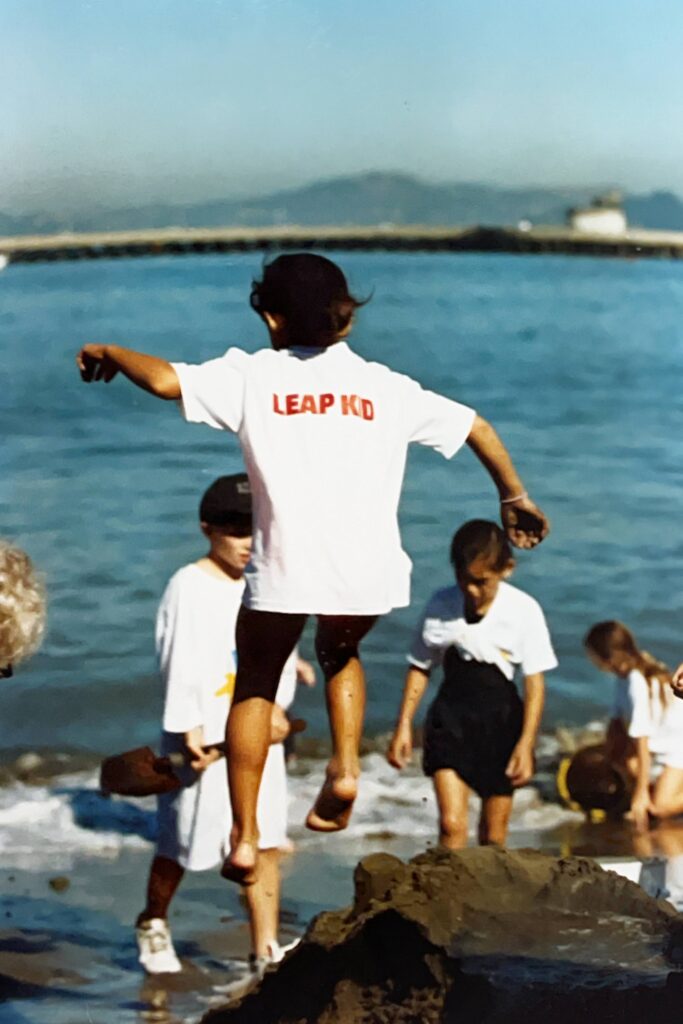 2014 – Food, Glorious Food
2013 – Masterpieces in Sand
2012 – Leap Year (Things That Jump!)
2011 – Sandblast (BIG Ideas)
2010 – 'Sand' Francisco
2009 – Stories in the Sand: Classic Children's Books
2008 – Freestyle
2007 – Nature Rocks
2006 – Leap Around the World
2005 – Comic Book Adventures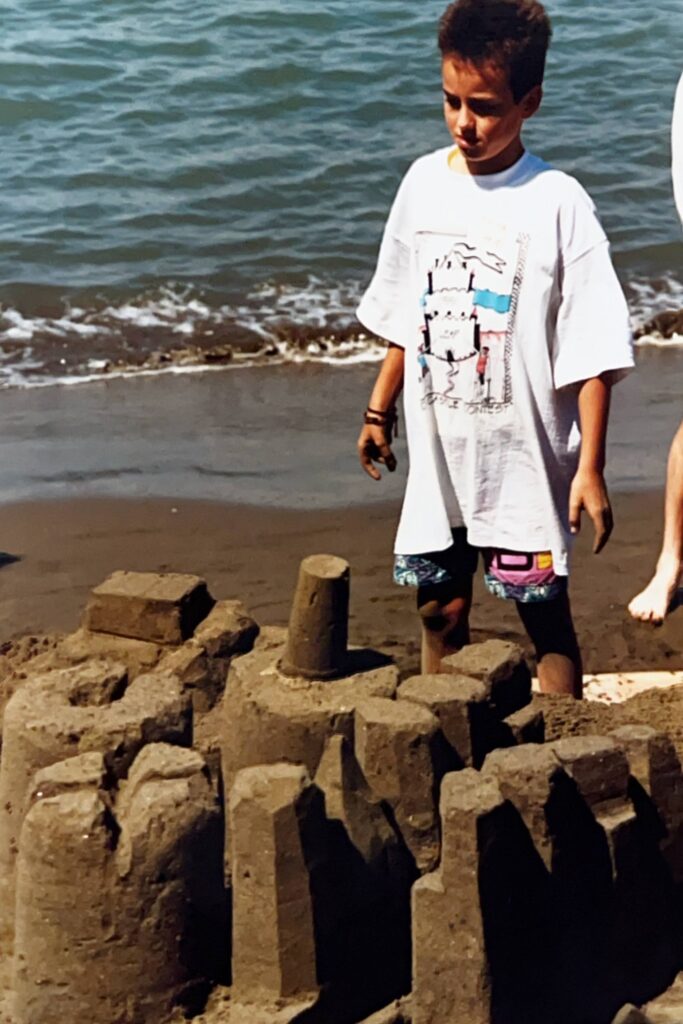 2004 – A Race to the Finish (Things That Move)
2003 – Extreme Sandsculptures
2002 – Westward Ho! (Cowboy/Gold rush)
2001 – A Sand Odyssey (Space Theme)
2000 – Sandcastles from the 1st to the 21st Century
1999 – Animals
1998 – Bridges
1997 – Education
1996 – Boats
1995 – Nature and the environment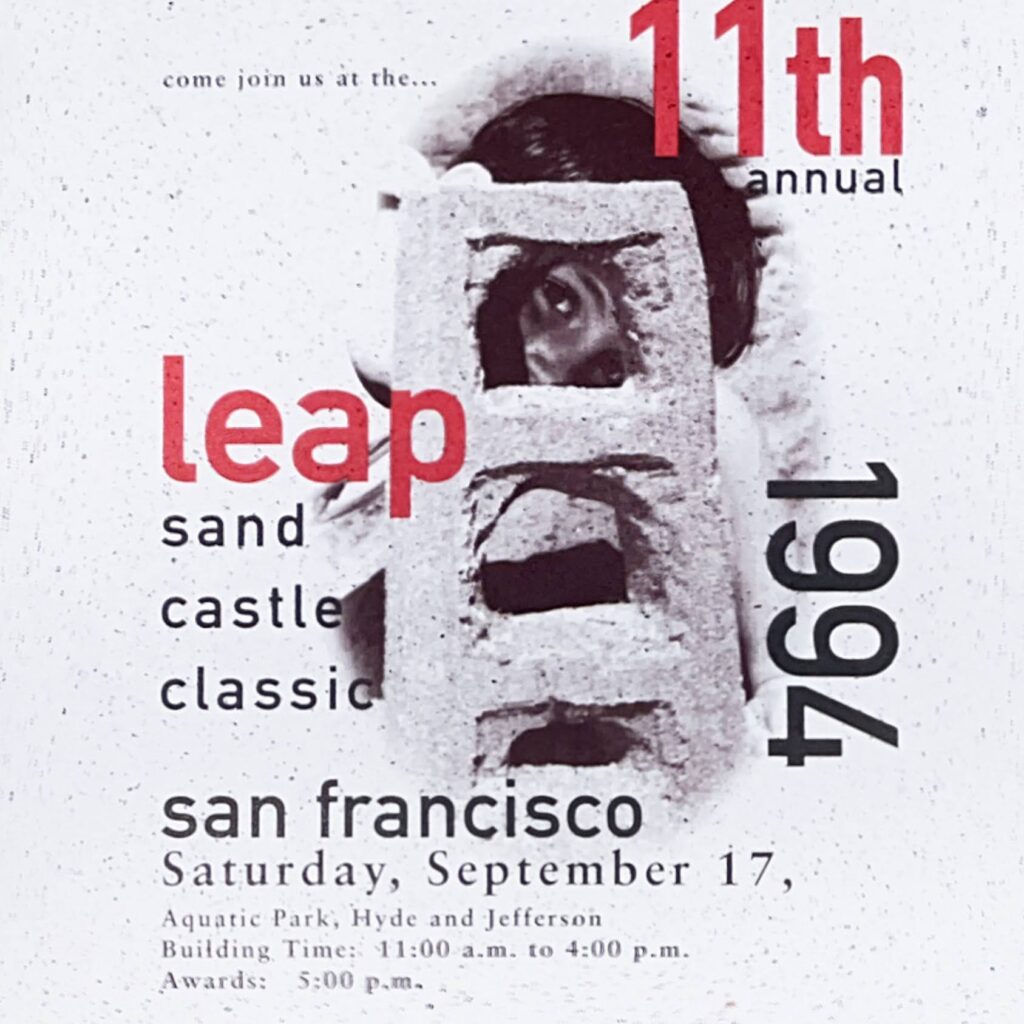 1994 – Under the sea
1993 – San Francisco melting pot
1992 – Archeology discoveries
1991 – Creatures of the deep
1990 – Historical Monuments
1989 – Magic and Fantasy
1988 – Once upon a contest (Fantasy Castle)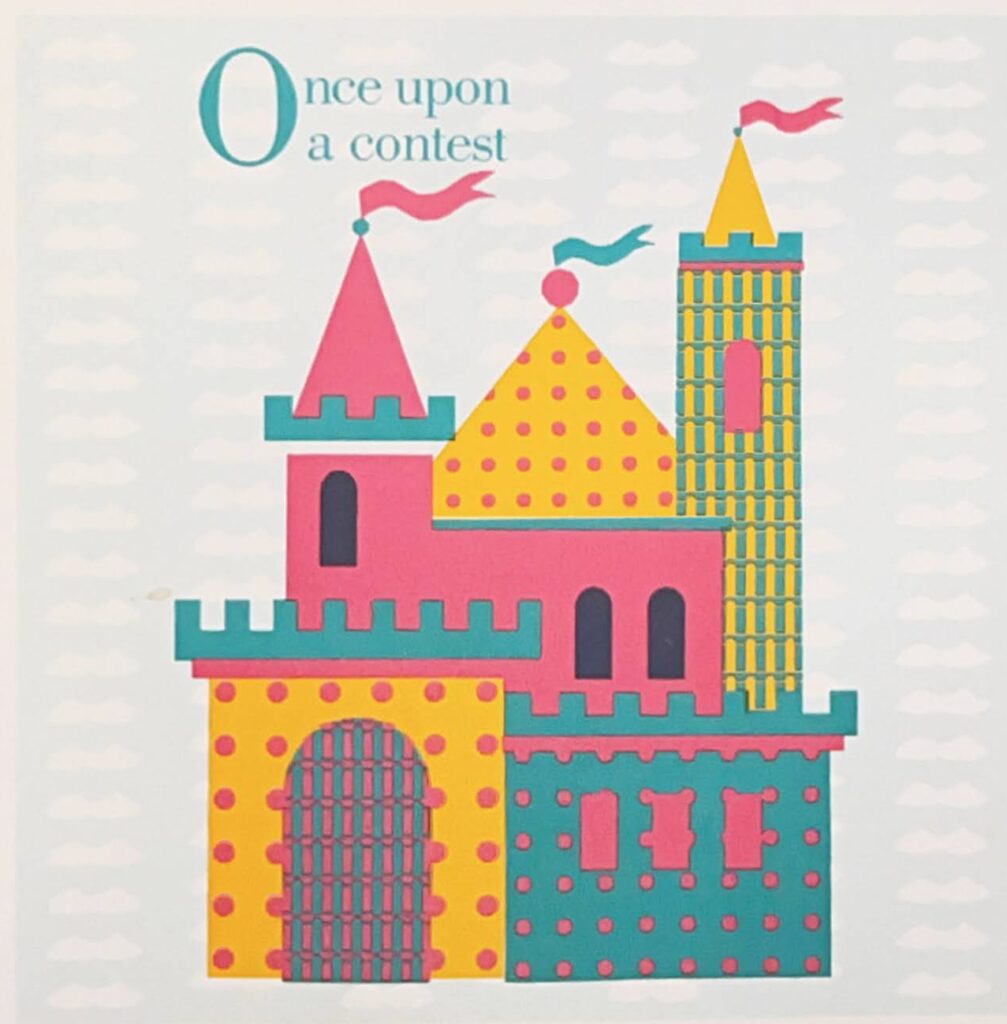 1987 – Tidal Wave
1986 – Castle of the Future
1985 – Contemporary Castle/Modern Architecture
1984 – Sandy San Francisco
1983 – The FIRST Leap Sandcastle Classic! (Classic Sandcastles)