Support the this year's Sandcastle Teams by attending these fundraising events:
When: Thursday, October 10, 2019
Time: 7:45am
Where: Transamerica Redwood Park:  600 Montgomery St, San Francisco, CA 94111
In Support of: Leap and the Sandcastle team Fun Flippers. $10 suggested donation to participate. Donate directly through the fundraising page or Venmo upon arrival. Bring a mat. Music and light refreshments provided, and yoga taught by a certified instructor!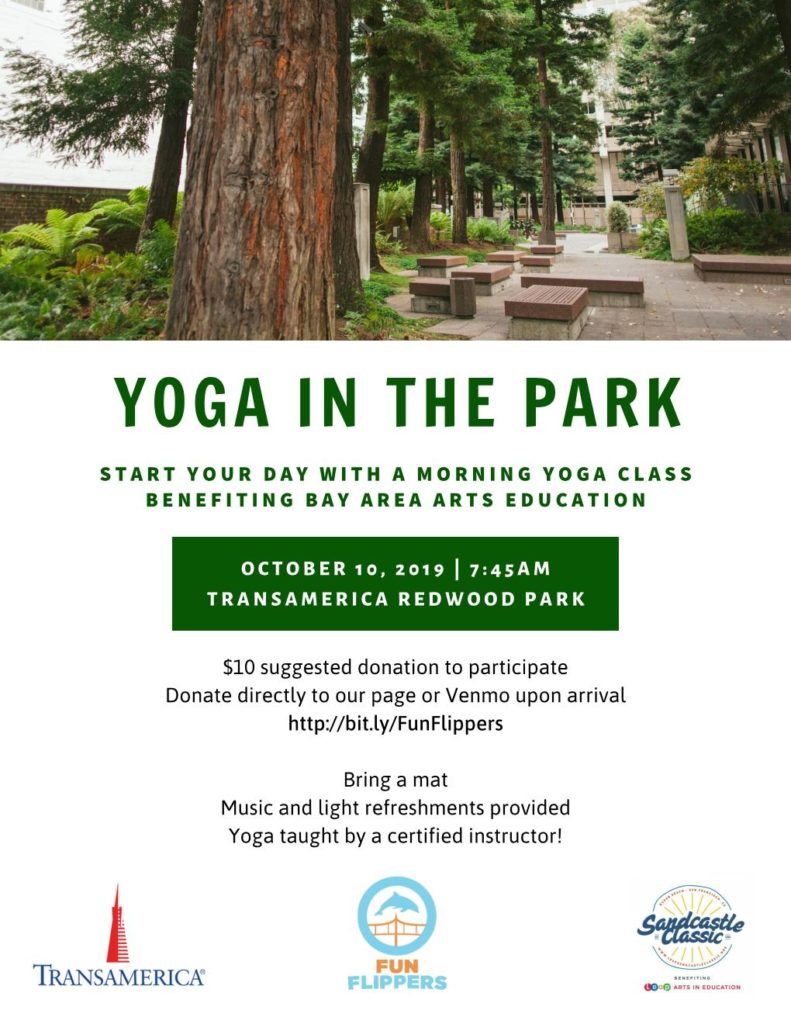 When: Friday, October 18, 2019
Time: 6pm-8pm
Where: Jackalope, 1092 Post Street, San Francisco
In Support of: Join Sandcastle Team HMC for a guest bartending night at Jackalope!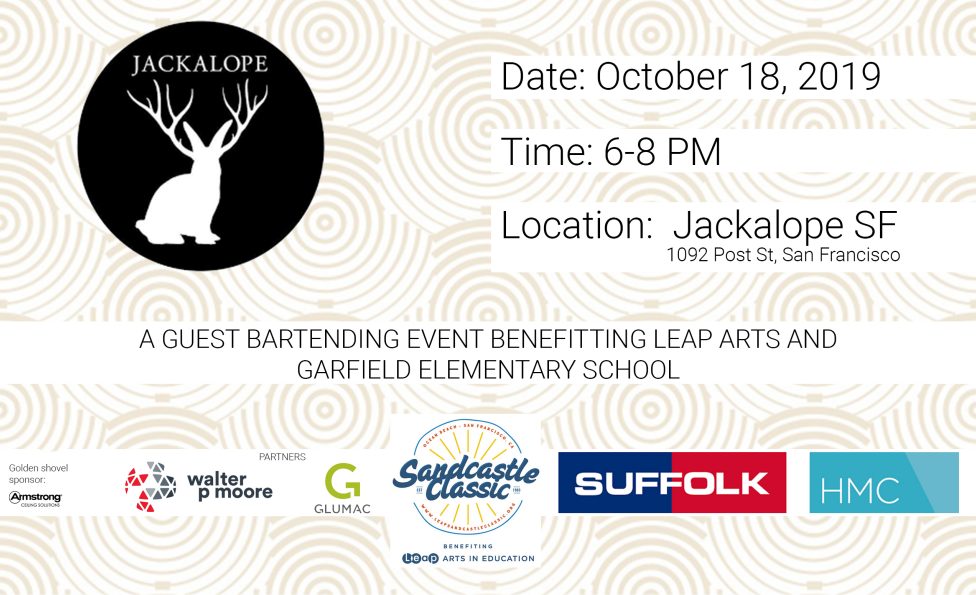 ---
When: Sunday, October 20, 2019
Time: 50 minute classes at 1pm, 2pm, and 3pm
Where: MNTSTUDIO, 766 Brannan Street, San Francisco, CA 94103
What
: Join us for three chances to experience a 50-minute reformer pilates class, led by seasoned instructor, Melody Gillick. MNTSTUDIO and Melody have teamed up to contribute time and studio space for these classes, enabling Leap to earn 100% of proceeds raised through class fees.
Cost:
$38 per class
Reserve your spot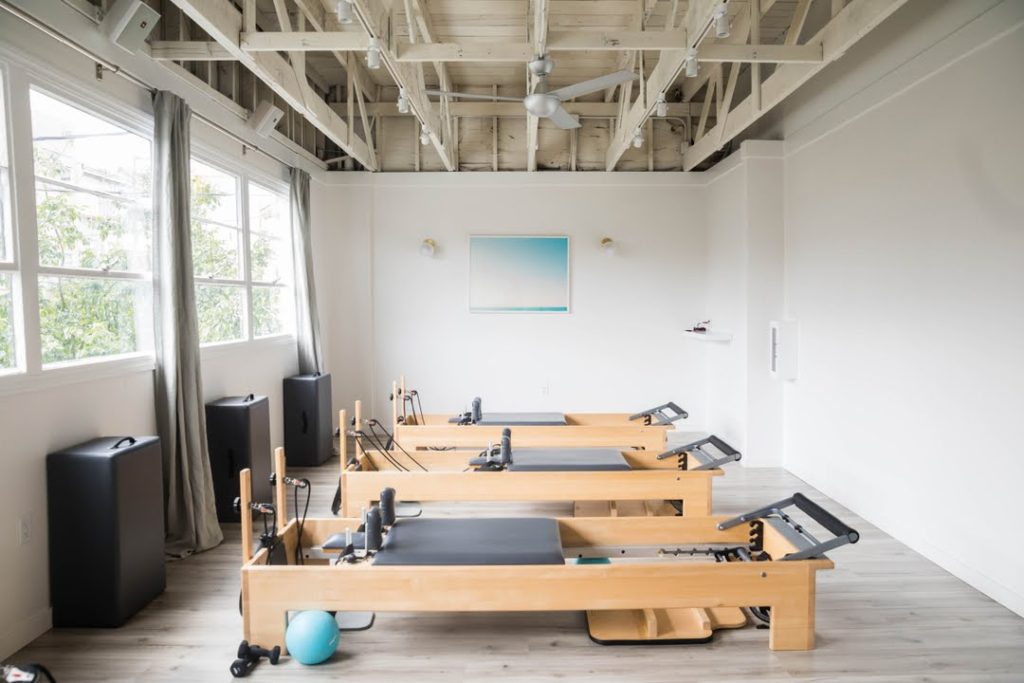 Past Team Fundraising Events:
When: Saturday, August 17th, 2019
Time: 1pm-2pm
Where: Barry's Bootcamp SOMA: 236 King Street, San Francisco, CA 94109
In Support of: Leap and the Sandcastle team MBH + Swinerton, We are stepping out of our comfort zone and challenging our limits in the name of charity! MBH has teamed up with The Swinerton Foundation, Meyers+ Engineers, Broadway Mechanical-Contractors, Inc., and Proctor Elementary to host a charity workout class at Barry's Bootcamp in San Francisco. All proceeds collected from this class will go directly to Leap Arts in Education to help fund art education programs in underfunded schools in the Bay Area. This event is open to the public, but there are only 45 spots, so be sure to reserve your spot at http://bit.ly/2M9uXBy! $35 per person for 60 minute class.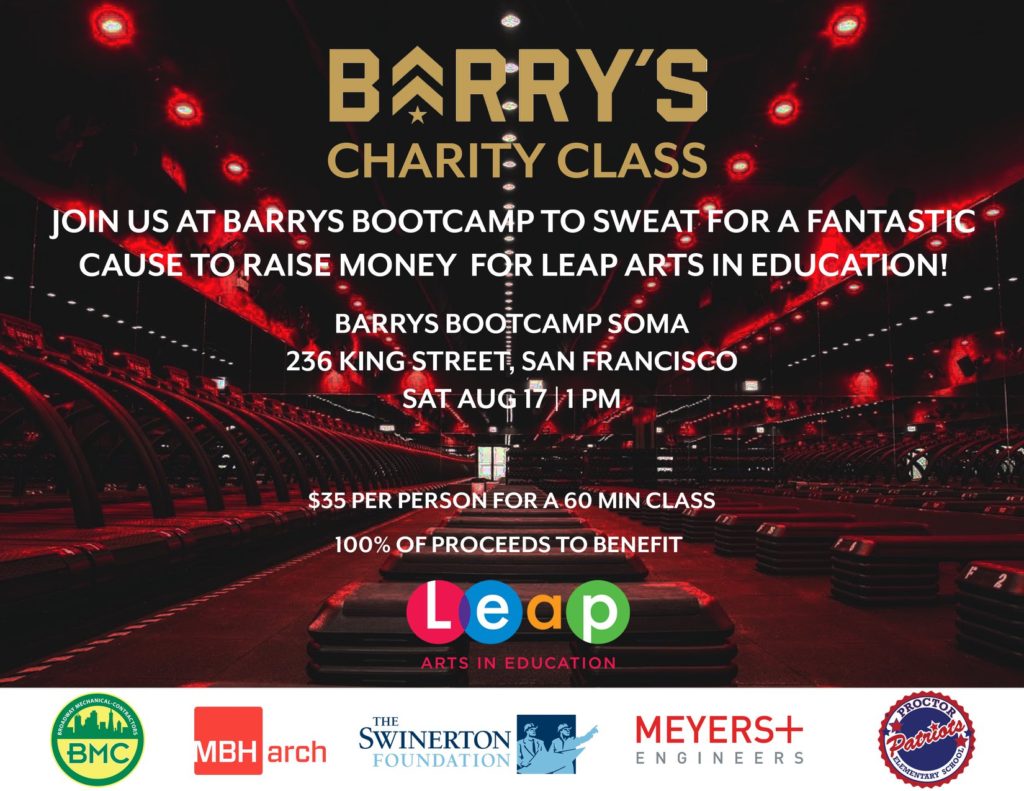 ---
When: Thursday, July 25th, 2019
Time: 6pm-9pm
Where: Soda Popinski's: 1548 California Street San Francisco, CA 94109
In Support of: Leap and the Sandcastle team Connect Shore
Join us for a Happy Hour with a cause!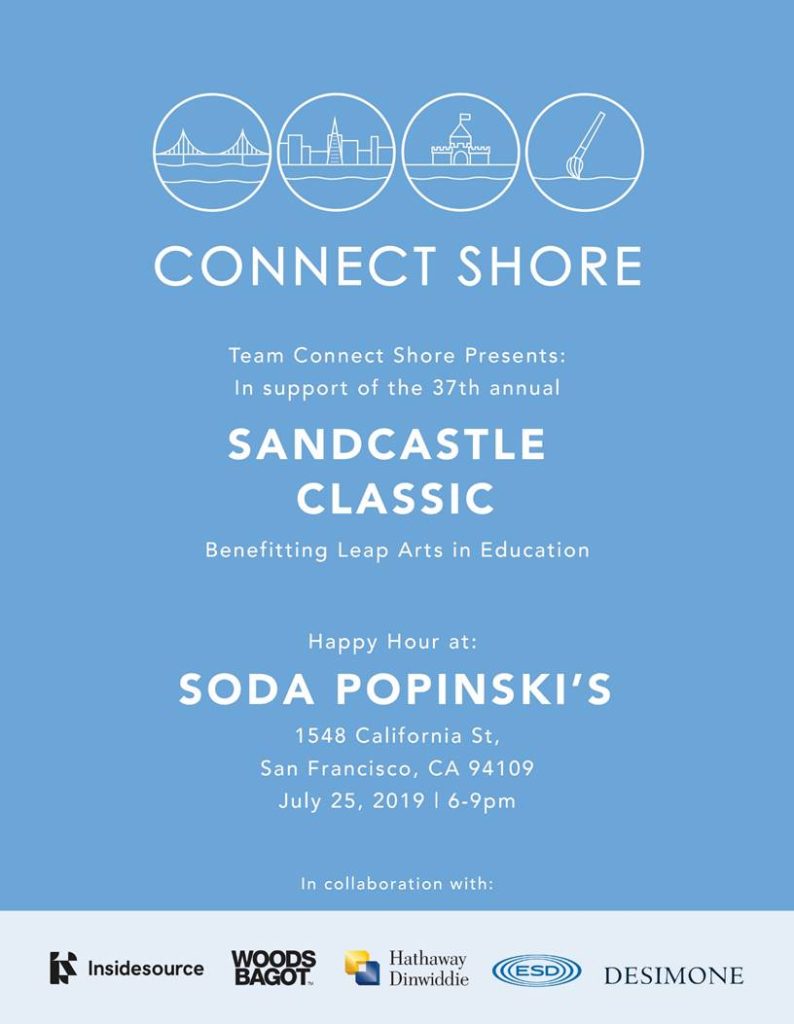 ---