2017 Sandcastle Classic Judges Coming Soon!
---
2016 Sandcastle Classic Judges
Donald MacDonald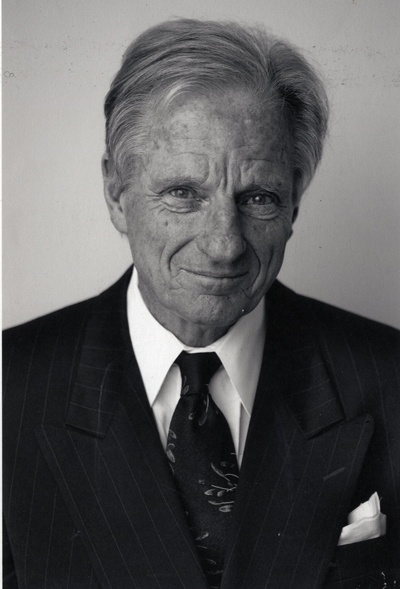 Donald MacDonald, owner and principal of Donald MacDonald Architects, is an international award-winning architect with over 40 years of architecture experience. He has won over 100 international, national, and regional awards. Donald has expertise in many facets of architecture, including urban village design, suburban village design, and affordable housing.
For the last 20 years, the majority of his work has been in bridge design on an international level including transportation operations with federal, state, and regional agencies and public participation. He has a record of successful collaboration with engineers and other technical professionals on complex, urban building forms and signature bridges, such as the design-build of the $750 million Arthur Ravenel Jr. Bridge in Charleston, SC (the longest cable stayed bridge in the United States); the 524-meter Tilikum Crossing Bridge in Portland, OR (the largest car-free bridge in the United States for light-rail, pedestrians, and bicycles); and the $6.2 billion San Francisco-Oakland Bay Bridge project (the largest self-anchoring suspension bridge in the world).
MacDonald lectures on architectural design worldwide and holds an AIA Fellowship in design. He is the author of numerous articles on aesthetics and design, as well as several books including Democratic Architecture, Alcatraz: History and Design of a Landmark, Golden Gate Bridge: History and Design of an Icon and, most recently, Bay Bridge: History and Design of a New Icon.
Supervisor Eric Mar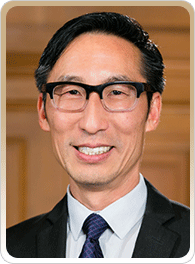 SF Supervisor Eric Mar was elected in November 2008 to represent District 1, the Richmond District. In 2012, he was re-elected for a second term. For over two decades, Eric has been a dedicated and responsive advocate for working families, youth and seniors, small businesses and all the diverse residents of the Richmond District and San Francisco. He has lived in the Richmond District since 1986.
From 2000 to 2008, Eric served as a Commissioner and past President of the San Francisco Board of Education. He led efforts to clean up corruption and financial mismanagement, close the achievement gap, strengthen parental involvement in educational policy-making and increase resources for public education.
From 1992 to 2008, Eric taught Asian American and Ethnic Studies at San Francisco State University where he mentored and supported hundreds of young people to become active in their communities and the political process. He is also an elected member and past Vice Chair of the San Francisco Democratic Party's Central Committee. Eric has worked to strengthen the local Democratic Party and build bridges with grassroots communities.
Emily Holt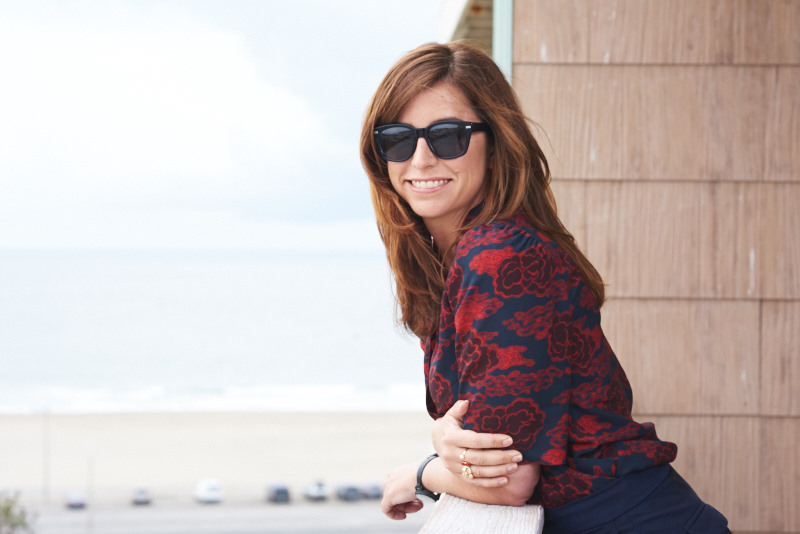 Emily Holt is the founder of Hero Shop, a fashion and lifestyle concept store in San Francisco. It offers a carefully-edited and accessible mix of ready-to- wear, jewelry, shoes, bags, home and gift items from established brands and local California designers. Prior to opening the store, Emily spent more than a decade working as an editor at Vogue, W, and WWD in New York City, and her writing has appeared in Architectural Digest, The Wall Street Journal and WSJ., Elle, Bon Appetit, Cherry Bombe and C magazine, among other titles. She received her masters degree in journalism from New York University and currently lives across the street from the beach in San Francisco.
Justin Beadle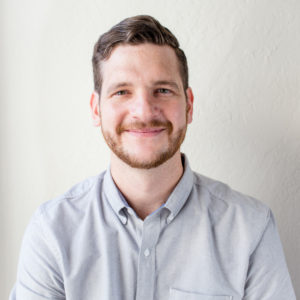 Justin is architect and founder at Thing One – an architecture firm that believes meaningful buildings result from simple ideas and a collaborative process. As a LEAP Artist-in-Residence he works with elementary school students to demystify architecture by connecting spaces to the ideas, users and constraints that create them.
Justin believes the ideal sandcastle employs innovative construction techniques and novel ideas to achieve the perfect balance of practical and aspirational design.